Load Support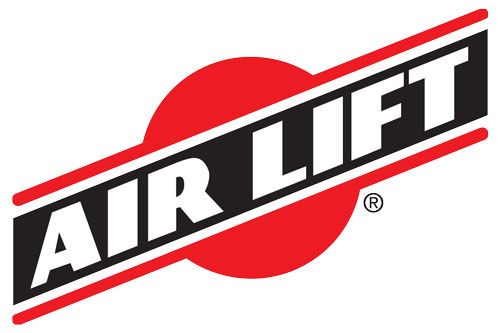 Air Bag Kits, Compressors, AirCell Kits, Active Suspension and Air Bag Spacers. All in the name of towing or hauling smoothly, and more importantly, safely! We offer a wide variety of products that I'm sure will meet your needs no matter what type of load your are handling. Trucks hauling trailers, a bed full of rocks, a fifth wheel, or even an ambulance can benefit from these products!
Offer ends October 31st!!!
Click Here for Rebate Form.