Leveling Kits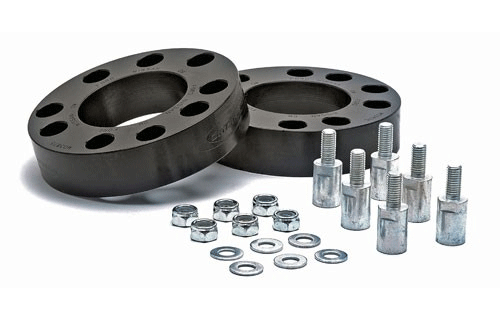 Use our Make/Model/Year search on the left
to narrow down your search.

Leveling kits lift the front of your vehicle, since most come stock as nose down. The more aggressive leveling kits will also lift the rear of your vehicle slightly.
If you have any questions about our leveling kits please give us a call! Just because you don't see a kit offered for your truck, SUV or Jeep, doesn't mean we can't customize one for you.