2" 2001-2006 GM 2500 Non HD 4WD Leveling Kit
Details
Zone Offroad torsion bar key leveling kits are made in the USA and are 100% resonant frequency tested to ensure a solid casting. Once tested the torsion bar keys are CNC machined to achieve a 2" of lift. Only Zone Offroad lists torsion key fitment based on the RPO codes of your truck listed in the glovebox to ensure the correct fitment. No more guessing of what color key might have been installed from the factory. Shock relocation brackets or longer shocks are required and are listed in the recommended accessories.
Features:
- 100% resonant frequency tested.
- Easy installation.
- Levels out your truck.
- Front shock relocation brackets or longer shocks available.
- Optional Rear shocks available.
- RPO code specific fitment.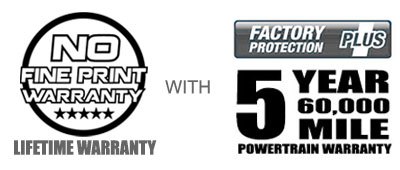 Installation Instructions
Additional Information
Item Number
zon_c1202/c1203
Manufacturer Part Number
C1202/C1203
Manufacturer
Zone
Make
Chevy, GMC
Model
2500 Pickup, 3/4 ton Pickup, K20 Pickup, K2500 Pickup, 2500 Silverado, 2500 Sierra
Year Spans
2001,2002,2003,2004,2005,2006
Lift Height
2 inch
2WD/4WD
4WD
Notes
Front shocks relocation brackets or new front shocks are recommended with the installation or torsion bar keys to allow the suspension to properly travel.
Torsion Bar unloading tool required.