4" 2011-2016 Ford F250/F350 4WD Lift Kit
Details
The revolutionary Zone 4 inch system features new front coil springs that are designed to not only ride great, but will hold up over the long haul. A 1-1/2 inch solid steel track bar is included to properly center the axle after lifting. This track bar features new oversized, high-durometer urethane bushings for long term performance. The shocks were custom valved to work perfectly with the new coil springs to increase off road performance while still offering unmatched on road ride quality. The rear kit comes with 5" blocks to replace your factory blocks so there is not stacking of blocks when you are in the Zone. This reduces rear axle wrap compared to other similar systems on the market. With the front replacement track bar and the rear block kit, this system is one of the easiest installations on the market for a 4 inch system.
Features:
- New front coil springs capable of full coil bind offering off-road performance and great ride quality.
- Radius arm drop brackets included to properly rotate the front axle.
- 1-1/2 inch Solid steel track bar with urethane mounts to properly center the axle.
- New rear U-bolt with high nuts and washers.
- Rear 5 inch Block kit to eliminate the factory block - NO stacking blocks!
- Performance custom valved Zone Shocks included.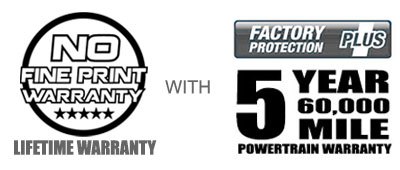 Installation Instructions
Additional Information
Item Number
zon_f16/f18
Manufacturer Part Number
F16/F18
Important Notes
If equipped with a 2-piece rear drive shaft, then a carrier bearing drop kit may be required. It is available in the optional accessories part #F5401.
Removal of the factory rear block is required. Net rear height gain will vary based on size of the factory block, but will result in a level stance.
Front exhaust modification may be required to clear the front driveshaft on gas models.
Although extremely rare, front drive line vibration may occur.
Rear box kit not designed for dually models.
Manufacturer
Zone
Make
Ford
Model
F250, F250 SD, F250 Super Duty, F350, F350 SD, F350 Super Duty
Year Spans
2011,2012,2013,2014,2015,2016
2WD/4WD
4WD
Engine
Diesel, Gas
Shipping Sale
$75 off Shipping