2007-2012 JK LCG Systems and Components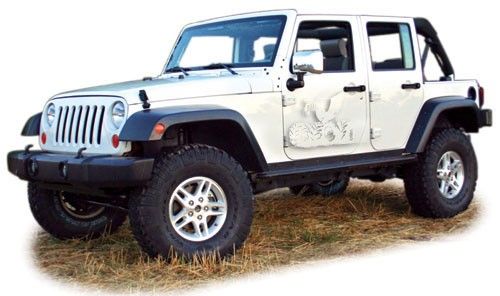 Jeep TJ Wrangler Suspension Lift Kits and Leveling Kits sold here by a knowledgeable sales staff.
3 to 5 inch LCG Systems. This page lists the actual systems themselves, and then the broken down components you can find in each so that you can buy the basics now and keep on upgrading later.
The Enduro LCG Systems are for entry-level offroad enthusiast, while the Pro LCG systems are for the aggressive offroad enthusiast.