5" 2002-2005 Dodge Ram 1500 4WD IFS Lift Kit
Details
This Zone system offers the perfect balance of off road performance and on road comfort. The massive main crossmembers used to relocate the lower A-arms are built to last and provide a solid sub frame. It includes a thick differential skid plate for increased off road protection for those times you may get caught by surprise. This system includes CNC machined steering knuckles to maintain OE geometry, alignment specifications, and handling characteristics. Lift and level your truck with Zone Offroad and you will never be disappointed with the quality, value, and performance of our American made systems.
The 02-05 Dodge 1500 4WD non mega cab has been engineered by Dodge so the shock is the droop stop for the front suspension. This puts a tremendous amount of load on the shock and the way the shock is mounted. The problem with the design is the lower shock mount is just a bolt threaded into the lower control arm. To remedy this and strengthen the shock mount, order a fab_fts93013 Double Shear Bracket Kit. It's a great add-on to any lifted or even stock application.
Features:
- CNC Machined Steering Knuckles.
- Differential Skid Plate.
- Massive Front and Rear Crossmembers.
- Custom Valved Shock Absorbers.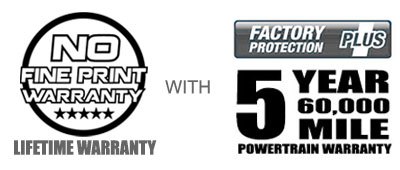 Installation Instructions
Additional Information
Item Number
zon_d14
Manufacturer Part Number
D14
Important Notes
May require front exhaust modification to clear front driveshaft, typically on standard cab models.
Depending on cab configuration, these vehicles vary from 1 inch to 4 inch tail high from the factory.
This system is 5 inch front 3 inch rear so you my need to adjust to acquire your desired stance.
Torsion bar load/unload tool required for installation
Manufacturer
Zone
Make
Dodge
Model
Ram 1500, 1/2 ton Ram
Year Spans
2002,2003,2004,2005
2WD/4WD
4WD