5" 2008 Dodge Ram 2500/3500 4WD Lift Kit
Details
Turn your Dodge in to the truck you've always wanted! This 5 inch system features tubular upper and lower control arms to properly locate and rotate the front axle to ensure proper alignment. These greasable arms unsure long term performance. The dropped pitman arm combined with the heavy duty track bar bracket ensures factory steering geometry. Whether on road or offroad this system is built to perform. The kit also includes custom valved Zone shocks that have been tuned to the 5 inch coils thus ensuring not only performance, but great ride quality. Kits 100% Manufactured in the USA!
Features:
- Heavy duty greasable control arms included.
- Extended Length Urethane Bump Stops.
- Track Bar Relocation to properly center your axle.
- Pitman Arm included to maintain steering geometry.
- Completely Bolt on System.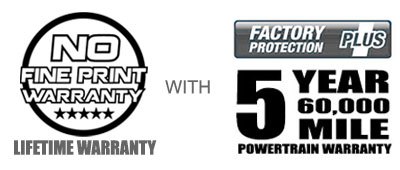 Installation Instructions
Additional Information
Item Number
zon_d6/d10/d11
Manufacturer Part Number
D6/D10/D11
Important Notes
Power Wagon models came factory with a 2 inch taller ride height so the net lift gain will be 3 inch over the factory Power Wagon. Power Wagon models require sway bar link kit D5301.
Kit includes a 3 inch rear block kit. Measure your truck before ordering to determine the stance of your truck with the lift installed.
This truck was produced with different rear axles. Measure the diameter of your rear axle before ordering.
Gas models may sit approximately 1/2 inch higher than the advertised lift height.
This system will not fit dually applications due to the rear u-bolt size.
2-piece rear driveshaft requires carrier bearing drop kit #D5505.
Manufacturer
Zone
Make
Dodge
Model
Ram 2500, 3/4 ton Ram, Ram 3500, 1 ton Ram
Year Spans
2008
2WD/4WD
4WD