6.5" 2011-2018 Ford F250/F350 4WD Lift Kit (2pc Drive Shaft)
Details
ReadyLIFT® now offers a 6.5" Lift Kit system Made To Fit trucks with a two-piece drive shaft. This 6.5" lift kit gives owners an excellent lift kit option that will raise both trucks a total of 6.5" in front. This provides for maximum tire clearance and unbeatable off road performance. Install up to 38" tall off road tires with no problems. This new off road kit delivers uncompromised ride and handling performance!
For use with trucks with 2-piece drive shafts.

The new 49-2766 6.5" Lift Kit includes custom wound coil springs engineered to provide an incredibly great ride while also enhancing off road driving performance. Additionally we provide a 1.5" lower spring spacer CNC machined from 6061-T6 billet aluiminum which will allow you to choose between two different lift heights in the front depending on your needs. The kit includes radius arm drop brackets that allows you to use your factory radius arms and corrects caster in the process. To lift the rear we include OEM style cast iron rear lift blocks along with an add-a-leaf to bring the rear up level with the front while providing a factory-like ride. Other great components to this kit include a drop pitman arm, track bar bracket, sway bar end links, drive shaft spacer, and all hardware is included.
Features and Benefits:
- Maximum wheel and tire size: 22 x 12 with +12 offset with 38x13.50" tire
- 6.5" of front lift for additional ground clearance and ability to clear up to 38" tires
- Custom wound coil springs for maximum off road and on road performance.
- 5" lift rear blocks and add-a-leaf provides comfortable lift while maintaining a quality ride.
- Includes extended sway bar end links, bump stop extensions, alignment cams, drop pitman arma nd extended brake line brackets.
- Increased Off Road Ability with an Incredibly Great Ride.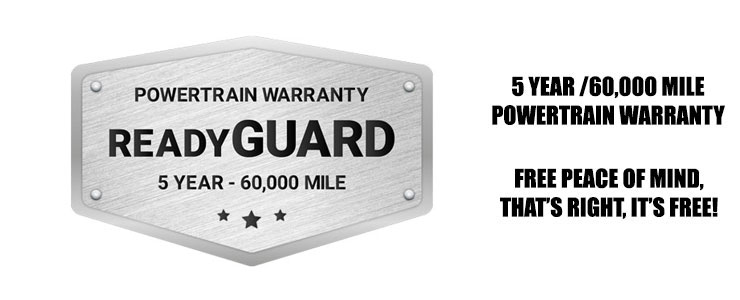 Features and Benefits:
- CNC formed steel sub-frame assemblies - bolt on installation.
- Patent Pending steering extension to retain factory steering quality.
- Special Plascoat performance polymer alloy long lasting and tough crack and scratch resistent finish.
- Exclusive differential drop bracket system to insure correct CV angles.
- Extreme duty cast iron steering knuckles designed to retain OEM ball joint and suspension geometry.
- Fabricated heavy duty steel 6.0 inch lift strut extensions allows you to retain your factory front struts.
- Patent Pending rack & pinion steering drop system - first of its kind!
- OEM style 3.0 inch tall rear block and 1.5 inch lift add-a-leaf provide 3.5 inch of rear lift.
- The 7.0 inch version of this kit has been tested and meets the rigorous FVMSS certification standards for safety and quality.
- Install Time: 6 - 8 hours
- Max Tire: 37 x 12.50 inch
- Wheel Width: Stock Wheels Ok or 9 inch wheel w/ 4.75 inch - 5.5 inch BS
- Factory Aluminum Wheel with 5.75 inch BS - 35x12.50 x 17 inch with no trimming* at 7 inch ride height
- 17 inch x 8 inch Aftermarket Wheel with 4.75-5.5 inch BS - 35x12.50 x 17 inch with no trimming at 7 inch ride height
- 18 inch x 9 inch Aftermarket Wheel with 4.75-5.5 inch BS - 35x12.50 x 18 inch with no trimming* at 7 inch ride height
- 20 inch x 9 inch Aftermarket Wheel with 4.75-5.5 inch BS - 35x12.50 x 20 inch with no trimming* at 7 inch ride height
Additional Information
| | |
| --- | --- |
| Item Number | rlp_49-2768 |
| Manufacturer Part Number | 49-2768 |
| MPN(UPC) | 804879562047 |
| Manufacturer | ReadyLift |
| Make | Ford |
| Model | F250, F350 |
| Year Spans | 2011,2012,2013,2014,2015,2016,2017,2108 |
| 2WD/4WD | 4WD |