6" 1999-2006 GM 1500 Gas 4WD IFS Lift Kit
Details
Ready for all your friends to be jealous? This Zone Chevy kit is the ultimate in style and performance. Whether you are just driving to work or playing on the trail, this system was designed to perform. The main crossmembers were designed to match the factory geometry with the new Zone CNC machined steering knuckles creating a true factory quality driving experience. Match this geometry with the heavy duty differential skid plate that locks the main crossemembers together and the compression struts that tie back to the frame and you have a system ready for some serious abuse! 100% Made in the USA!
Features:
- CNC Machined ductile iron knuckles.
- Diffential skid plate included to protect the front differential and lock the crossmembers together.
- Compression struts included to support the main crossmembers for serious off roading.
- 1/4" thick steel used to make indestructable crossmembers.
- 3-point differential mounting system correctly positions the differential so the factory driveshaft can be used.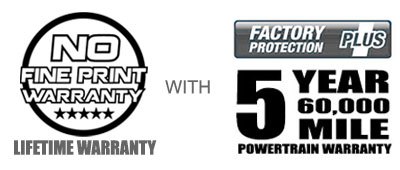 Installation Instructions
Additional Information
Item Number
zon_c3
Manufacturer Part Number
C3
Important Notes
Torsion bar un-loading tool required.
Requires frame bracket modification and differential mount modification.
Will not fit HD models, see kit # C4.
Compression struts won't work with '99 models with an "S" inch shaped transmission crossmember.
If equipped with 17 inch stock wheels, then 17 inch or larger aftermarket wheels must be used.
Minor welding required.
Manufacturer
Zone
Make
Chevy, GMC
Model
1500 Pickup, 1/2 ton Pickup, K10 Pickup, K1500 Pickup, 1500 Silverado, 1500 Sierra
Year Spans
1999,2000,2001,2002,2003,2004,2005,2006
2WD/4WD
4WD