6" 2000-2006 GM Avalanche 1500 (w/o Auto Ride) 4WD IFS Lift Kit
Details
This 6 inch system will give you an offroad worthy SUV that you can still use as a daily driver. The massive 1 piece main crossmembers are made from 1/4 inch thick steel and built to handle anything. In addition to a heavy duty differential skid plate that locks the two crossmembers together a compression strut system is included to create a solid sub-frame. The CNC machined ductile iron steering knuckles ensure proper steering geometry as well as reduce installation time compared to a drop bracket system. The rear is lifted with new coil springs, track bar bracket and sway bar links. Combine all of these factors and the Zone 6 inch system is built to perform!
Features:
- Ductile Iron, CNC machined steering knuckles maintain OE steering geometry.
- Heavy duty boxed one piece crossmembers.
- Differential skid plate and compression struts are included for off-road protection.
- Multi-point differential mounting system corrects drive line angles.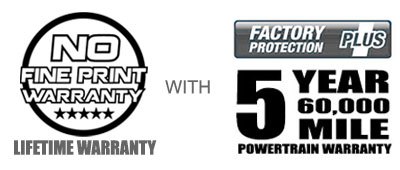 Installation Instructions
Additional Information
Item Number
zon_c7
Manufacturer Part Number
C7
Important Notes
Will not fit vehicles equipped with Auto-Ride or all wheel drive models.
Torsion bar tool required for installation.
Frame bracket modification and minor welding required.
If equipped with factory 17 inch wheels, the they must be replaced with 17 inch or larger after market wheels.
Stock tires and wheels can be installed back on the vehicle, but larger tires cannot be installed on factory wheels.
Manufacturer
Zone
Make
Chevy, GMC
Model
Avalanche 1500
Year Spans
2000,2001,2002,2003,2004,2005,2006
2WD/4WD
4WD