6" 2013-2017 Dodge Ram 1500 4WD IFS Lift Kit
Details
This Zone Dodge 6 inch Suspension System for the Dodge 1/2 ton pickup is centered around two main crossmembers that are locked together with a substantial differential skid plate. CNC machined steering knuckle correct steering geometry while reducing installation time.
Strut top spacers are used to lift the vehicle and maintain the factory ride. Strut dis-assembly is only required if the optional preload spacers included in the kit are used.
The rear is lifted with new Zone coil springs, track bar relocation and a rear four link relocation system. Two rear lift height options are available and combined with the optional front pre-load spacers, really allows you to fine tune the stance of your truck.
Features:
- Strut Top Spacer with optional pre-load spacer
- Factory Like Ride and Handling Chracteristics
- Differential Skid Plate Included
- CNC Machined Steering Knuckles
- Rear Shocks Included

This kit is Certified by the National Highway Traffic Saftey Administration!
Click here for more information.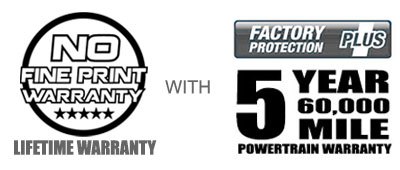 Installation Instructions
Additional Information
Item Number
zon_d40/d41
Manufacturer Part Number
D40/D41
Important Notes
Does not fit 2013 Diesel models.
Will not fit Mega Cab models.
Not recommended for AWD models.
Will not fit adjustable air suspension equipped models
These trucks are typically between 1 inch and 3 inch tail high. Please measure your truck and order the appropriate rear lift height.
TRX models will achieve approximately 1 inch of additional lift. This lift is not recommended for use on the TRX models due to possible CV shaft vibration caused by the additional lift. Instead, consider our 4 inch lift system for about 5 inch of lift or replace the TRX struts with standard struts for use with this system.
Manufacturer
Zone
Make
Dodge
Model
Ram 1500, Ram 1/2 Ton
Year Spans
2013,2014,2015,2016,2017
2WD/4WD
4WD
Special
NHTSA Certified