Details
New front coil springs are supplied that are capable of handling anything! Since Zone designed their coil springs for off road use, there is no need for bump stop extensions. Their coils can be smashed to the bottom and will always come back! No, that doesn't mean they are stiff. The key is using the correct size wire with the correct spring rate to offer the perfect ride and still hold up over time. Unlike many inexpensive kits on the market, our springs are made in the USA!
The rear is lifted via a new long add-a-leaf that's been designed and testing to hold up over the long haul without creating a harsh ride. Zone's system comes with new rear u-bolts. You never want to re-use a u-bolt!
New Zone shocks are included in the kit that are valved specifically for the XJ.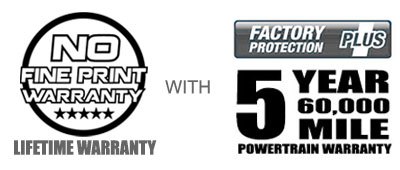 Installation Instructions
Additional Information
| | |
| --- | --- |
| Item Number | zon_j6/j7 |
| Manufacturer Part Number | J6/J7 |
| Manufacturer | Zone |
| Make | Jeep |
| Model | XJ, Cherokee XJ |
| Year Spans | 1984,1985,1986,1987,1988,1989,1990,1991,1992,1993,1994,1995,1996,1997,1998,1999,2000,2001 |
| Lift Height | 3 inch |
| 2WD/4WD | 4WD |
| Notes | The XJ was produced with different possible rear axles. You will have to identify your rear axle before being able to complete an order. The easiest way to tell the difference is to measure the I.D. of your rear u-bolts. The Chrysler rear end uses a 3 inch I.D. u-bolt and the Dana 35 rear axle requires a 2-3/4 inch I.D. u-bolt. |