Details
New front coil springs are supplied that are capable of handling anything! Since we design our coil springs for off road use, there is only a 2 inch bump stop extension supplied to drastically increase wheel travel. Our coils can be smashed to the bottom and will always come back! No, that doesn't mean they are stiff. The key is using the correct size wire with the correct spring rate to offer the perfect ride and still hold up over time. Unlike many inexpensive kits on the market, our springs are made in the USA!
This system also comes with extended sway bar links to reduce body roll and brake line relocation brackets to make the job easy to do at home. New extremely heavy duty lower control arms are supplied to correct alignment as well as axle location. The lower control arms are made from 1-3/4 inch OD x 1/4 inch thick wall D.O.M. tubing. The greasable urethane ends are dual fluted to allow for proper lubrication and long term performance.
The rear is lifted via a new long add-a-leaf that's been designed and testing to hold up over the long haul without creating a harsh ride. Unlike many companies (that we won't name), our system comes with new rear u-bolts! You never want to re-use a u-bolt! In addition to the add-a-leaf kit, a new greasable extended shackle is supplied to allow your springs to really flex.
New Zone shocks are included in the kit that are valved specifically for the XJ.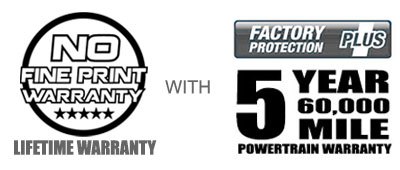 Installation Instructions
Additional Information
| | |
| --- | --- |
| Item Number | zon_j8/j9 |
| Manufacturer Part Number | J8/J9 |
| Manufacturer | Zone |
| Make | Jeep |
| Model | XJ, Cherokee XJ |
| Year Spans | 1984,1985,1986,1987,1988,1989,1990,1991,1992,1993,1994,1995,1996,1997,1998,1999,2000,2001 |
| Lift Height | 4.5 inch |
| 2WD/4WD | 4WD |
| Shipping Sale | $50 off Shipping |