We are Open for Business...Stay Safe out There!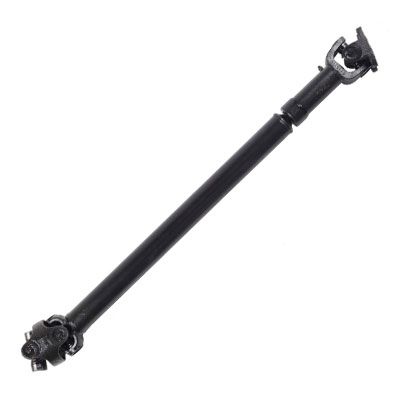 Looking for an extended length drive shaft to go with your lifted vehicle or just looking for a stock replacement unit we have drive shafts and driveshaft upgrades from the manufactures you know and trust.
New driveshafts are commonly needed for lifted vehicles and vary depending on what is needed, whether it be a slip yoke eliminator, CV for greater angles, or just increased length. Measurements are taken center to center on the u-joint with the slip stub at the center of its travel. Measure your vehicle on the ground in the running position to get correct length.